Grab a Booze-N-Out Kit
Be Everyone's Favorite Guest!
Scrap the Dip, Bring the Booze! Choose from four different cocktail kits - The Tappy Old Fashioned, The Perfect Margarita, a Strawberry Pineapple Sangria, and a Tiki Sangria - which include everything you need to make some of the Tap's best drinks.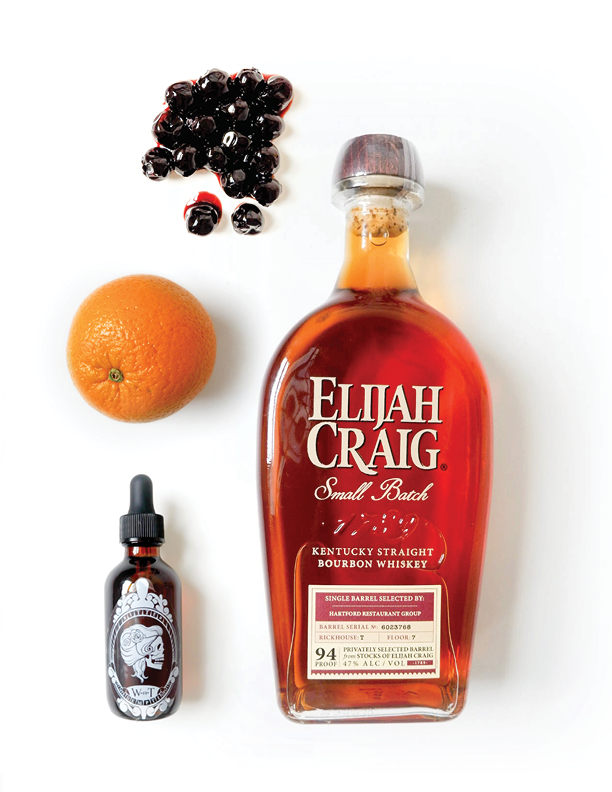 Tappy Old Fashioned
Our twist on the classic! Our hand-selected Elijah Craig bourbon, fresh orange, cherry and our house bitters. Yields 12 Tappy Old Fashioneds. $65
Kit Includes:
1 Container Simple Syrup
1 Container Amarena Cherries
1 Orange
1 2 oz Bottle House Bitters
1 Bottle Elijah Craig Single Barrel

The Perfect Margarita
Concierge Reposado Tequila shaken with our freshly made margarita mix. Yields 16 'Ritas. $40
Kit Includes:
1 Bottle Concierge Reposado Tequila
2 Bottles House-Made Margarita Mix
1 Lime
1 Container Kosher Salt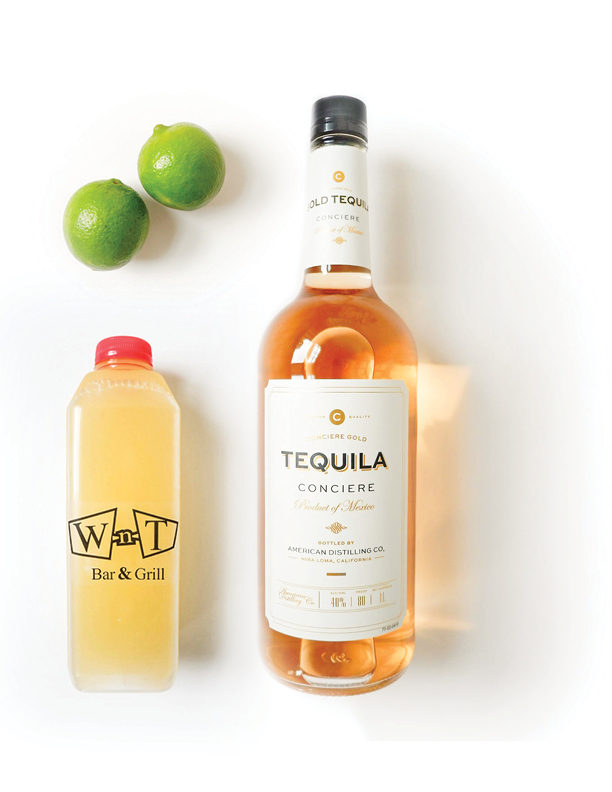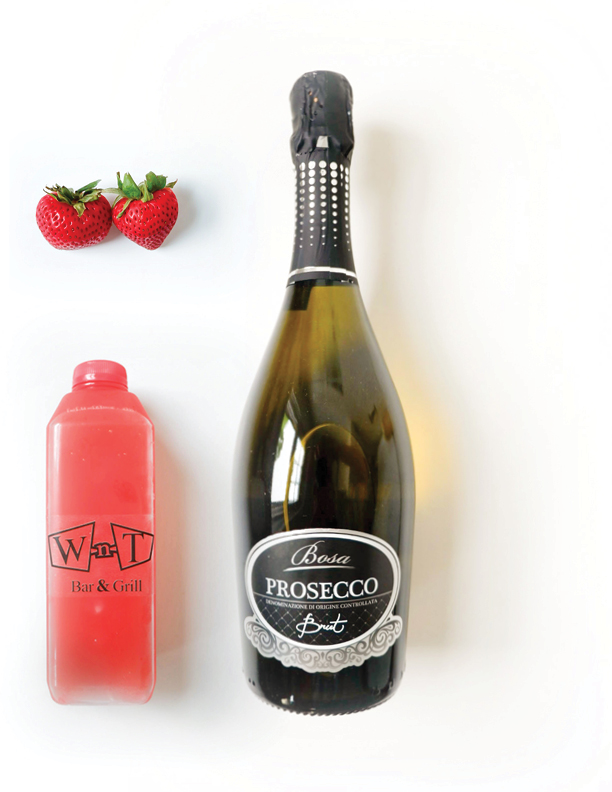 Strawberry Pineapple Sangria
Bubbly prosecco blended with pineapple, strawberry and citrus. Yields approximately 8 sangrias. $40
Kit Includes:
1 Container Strawberries
32 oz Sangria Base
1 Bottle Bosa Prosecco Brut

Tiki Sangria
A tropical blend of fresh juices, crisp Pinot Grigio, orange and cherry. Yields approximately 10 sangrias. $40
Kit Includes:
1 Orange
1 Container Amarena Cherries
32 oz Juice
32 oz Soda Water
1 Bottle Anterra Pinot Grigio